Welcome to the World's Largest Knowledge-Sharing Platform.
About us.
What is eLI?
eLI is a leading publishing platform that delivers inspiring, industry-specific content to eLearning professionals. As a top-tier eLearning marketplace, we offer a plethora of sophisticated, online marketing solutions to corporate training companies to empower and help them grow.
Our Story.
Back in 2012, when eLearning software and its delivery methods were just beginning to take off, our founder, Christopher Pappas, identified a growing niche and set out to build a fully democratized digital network that would disrupt the eLearning status quo for better and forever. Since then, our eLearning family has been constantly growing, working tirelessly to stay true to our mission.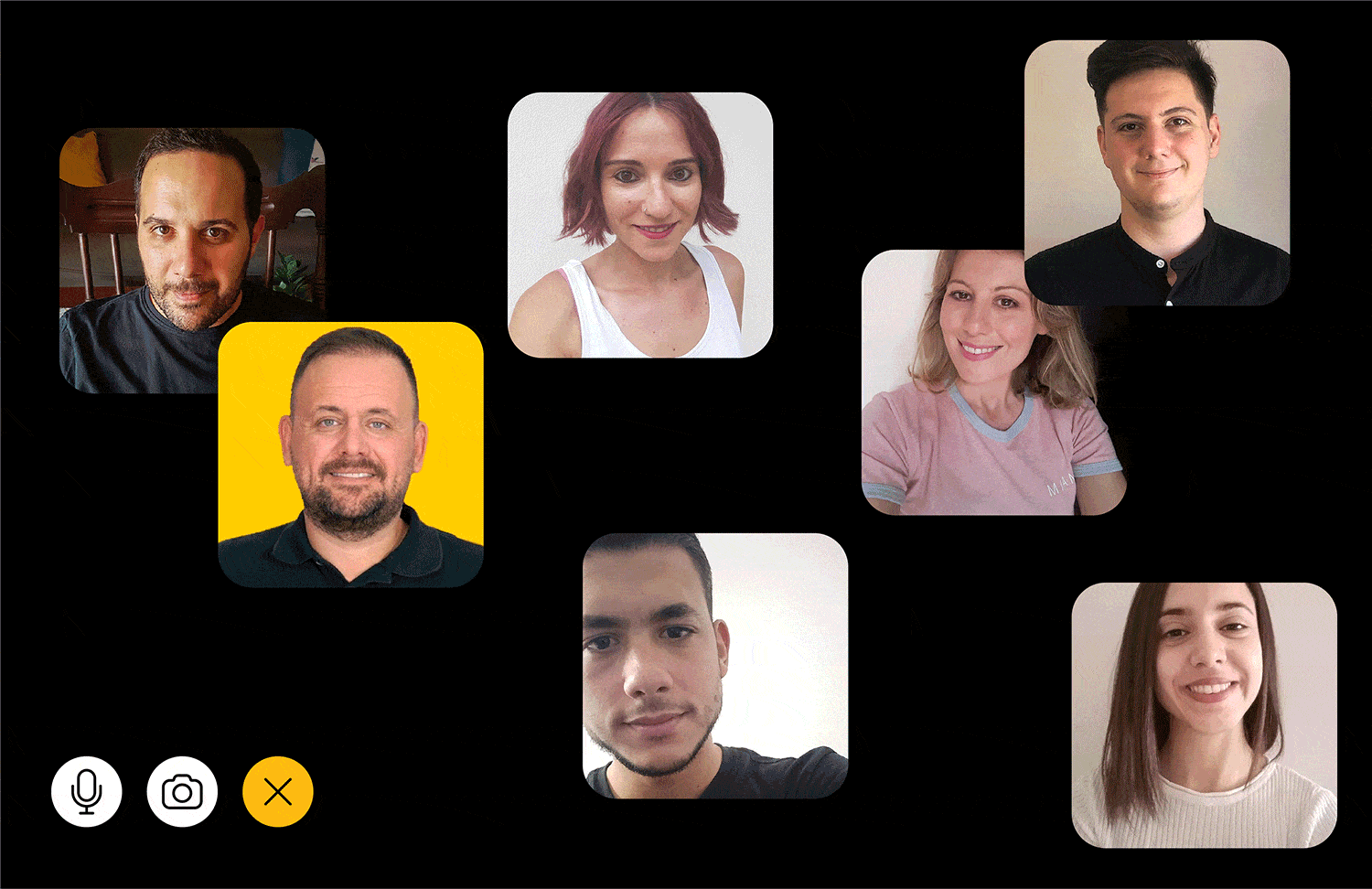 Our Purpose.
Eight years after its birth, our publishing platform now serves thousands of individuals, teams, and organizations with a dual purpose. As a learning solutions platform, we deliver inspiring, industry-specific content to eLearning professionals. As an online directory for businesses, we offer sophisticated marketing solutions that empower eLearning professionals and help them grow.

What we do best is connect the dots between helping eLearning companies find the ideal leads, and guiding corporate training buyers to the solutions that match their needs. To accomplish this, we offer a stand where thought leaders and experts can share trends and newsworthy stories. We strive to cultivate and grow the eLearning community with one key drive: sharing valuable eLearning content.
Who we are.
We're firm believers in the power of Learning and Development and the power of sharing. While our beginnings were humble, we are now proud to say that more than 936,000 eLearning professionals and corporate training buyers visit our platform each month.

As we continue to evolve, we strive to help our community with that same integrity and passion. Our focus is to improve the way our content is published and distributed. Our goal is to become even more efficient and user-friendly for our ever-growing community of eLearning members and partners.
Our Positive Work Environment.
eLearning Industry has been certified as a "Great Place To Work" in Greece by The Great Place to Work Institute. This recognition showcases the impact of our efforts towards creating a workplace that celebrates knowledge sharing and growth. 

We value open and transparent communication more than anything. Our employees enjoy an inclusive and dynamic work environment where their careers evolve with real-time opportunities in a modern workspace. Our great team spirit contributes to the positive and fun atmosphere we enjoy here in Athens! 

One of the most important reasons eLearning Industry stands with Greece's great workplaces is how our innovative solutions help the worldwide eLearning community deal with upcoming challenges. 
Learn our brand expression. A journey through the core elements of our brand identity system.
See more
Our core management is based in the US, but our team members are spread around the world!